Omaha Education Association
OEA is a local affiliate of the Nebraska State Education Association (NSEA) and the National Education Association (NEA), America's oldest and largest organization dedicated to advancing the cause of public education.
Learn More
Become A Member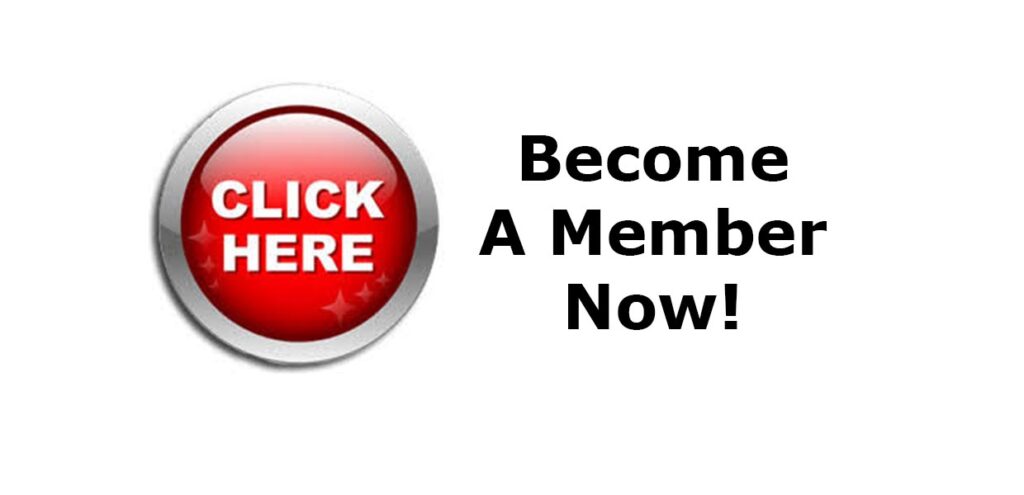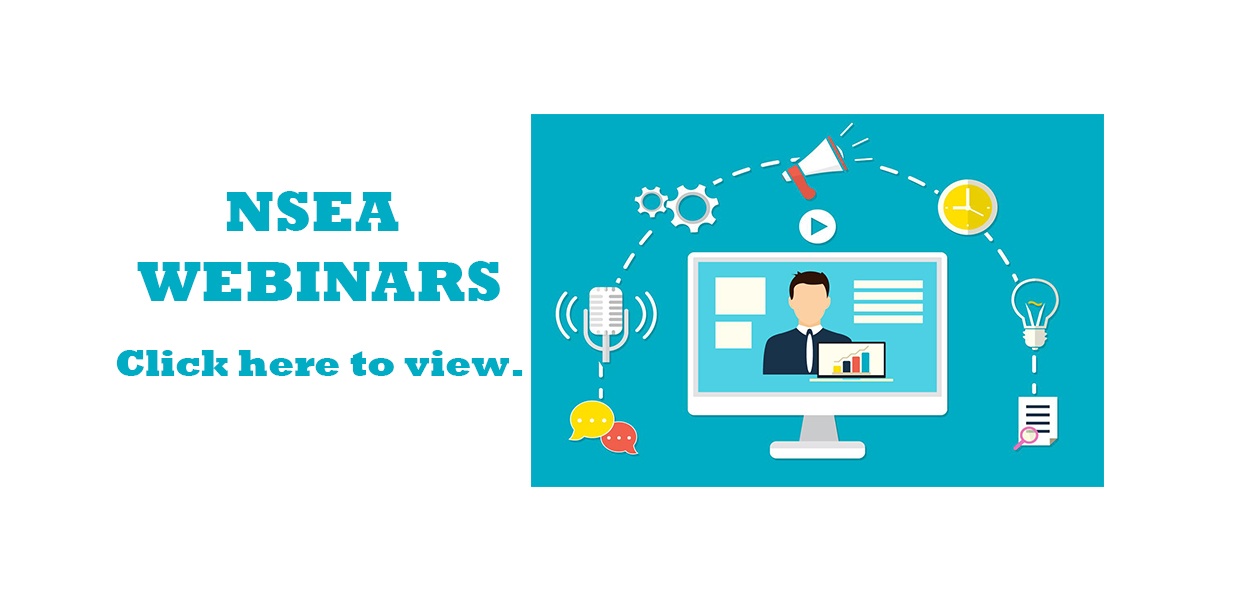 Become-a-Member-Now-web-ready-1024x495
The Assault Form allows teachers to report an assault to OEA. The information submitted is kept confidential. Your name is only used to gather any further information if it is warranted. If you have additional information that you would like to share, please send an...