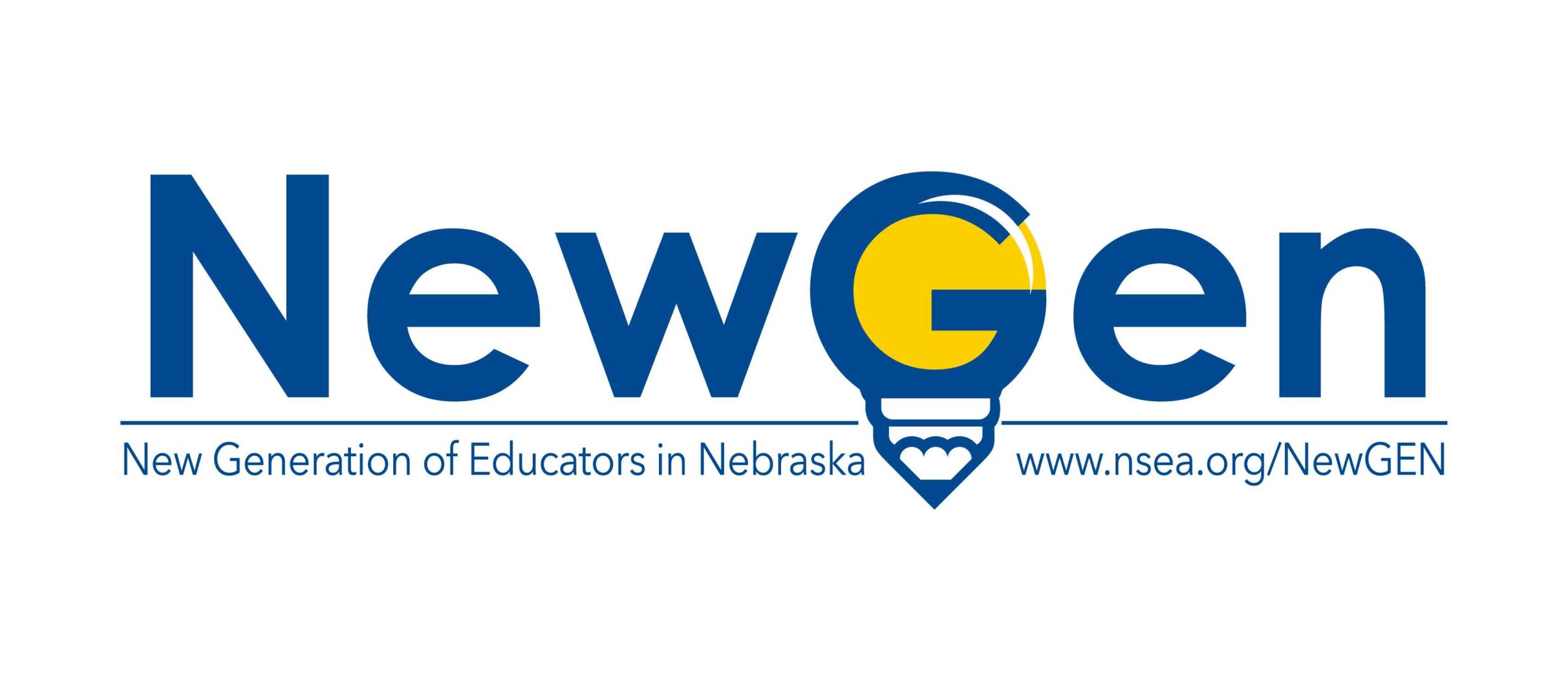 NGEN's Belief
NewGen believes in the power of uniting and supporting early career educators in their first seven years of teaching through Association membership and engagement.
NGEN's Focus
NewGEN focuses on the challenges of an early career educator:
Time management
Stress
Lesson planning
Classroom management
Teacher-parent interaction
Honing your teaching skills
NGEN's Mission
The mission of NGEN is to drive early career educators toward success by fostering membership engagement, advancing teaching excellence through professional development, and creating a network
of support through mentorship opportunities and classroom resources.
NewGEN is a committee of the NSEA created for you, with you in mind.
If you have questions or would like more information, contact: Heather Fritz, NSEA Organizational Specialist • email: heather.fritz@nsea.org • office: (402) 475-7611 • cell: (703) 409-7018